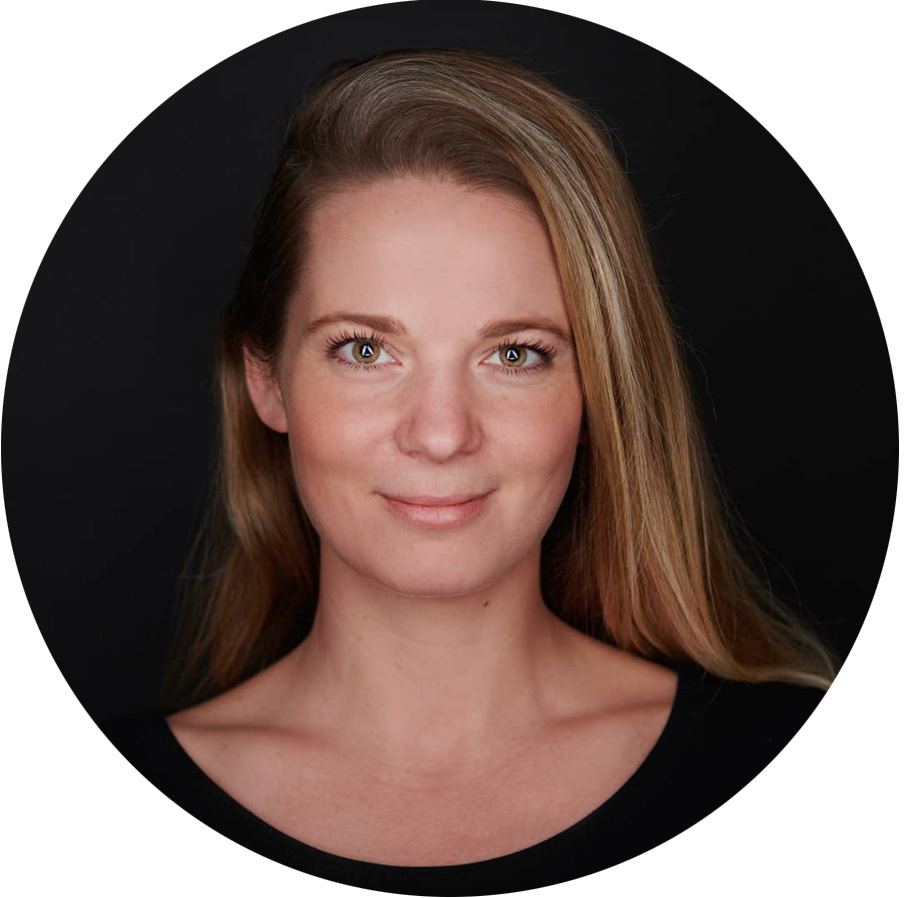 Rinske Zijsling - 
Studio Fim
I strongly believe that richness in life lies in ones everyday's joy and that life is too short not to pursue this. For me working remote and traveling the world creates the opportunity to experience this richness in my personal and working life.  
The energy, joy and inspiration gained from this lifestyle not only reflects in me as a person but also in my work through mindset, flexibility, innovative new designs and strategies. 
I can't wait to share this energy and inspiration with you through my work.